CREATING MEMORABLE EXPERIENCES WITH WORLD CLASS BRANDS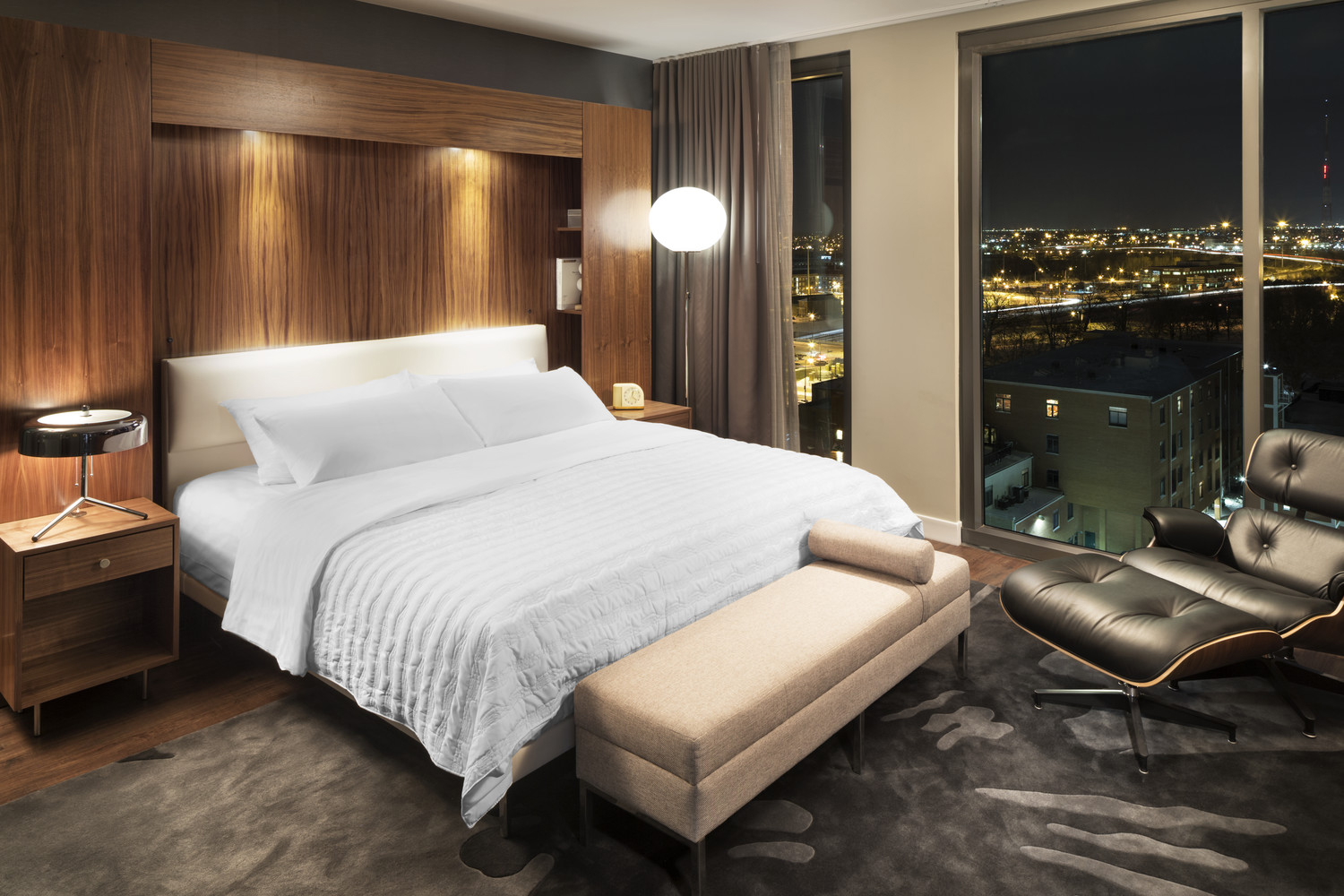 Hotel Operations
The Wischermann Partner's management team offers diverse cultural and business backgrounds. The team has successfully led operations ranging from start-ups to nationally recognized companies and from ground-up developments to strategic conversions. We cultivate a culture of service excellence that team members are excited about and proud to be a part of, which makes a positive impact on our properties' bottom lines.  We believe that engaged team members create loyal guests and loyal guests create superior returns on investments. Read More >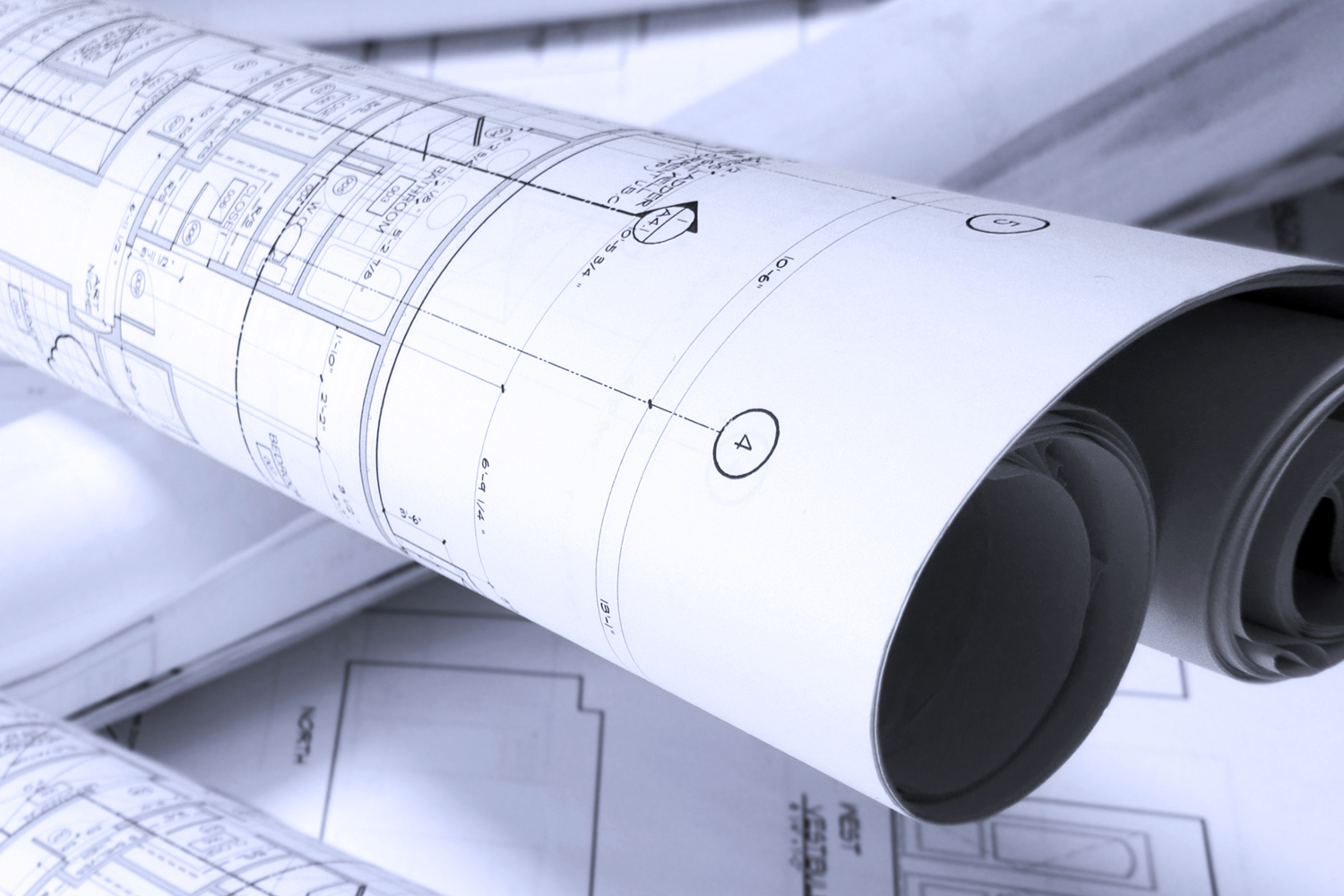 Development
Wischermann Partner's development services are always tailored to our clients' unique vision, goals and specific circumstances. We have successfully developed projects in urban and resort areas, masterplan developments and also converted historic buildings into award-winning upper upscale and luxury hotels. Wischermann Partners will help move your project toward a successful launch with equal attention to detail and the big picture – on time, on budget and on target with your vision. Read More >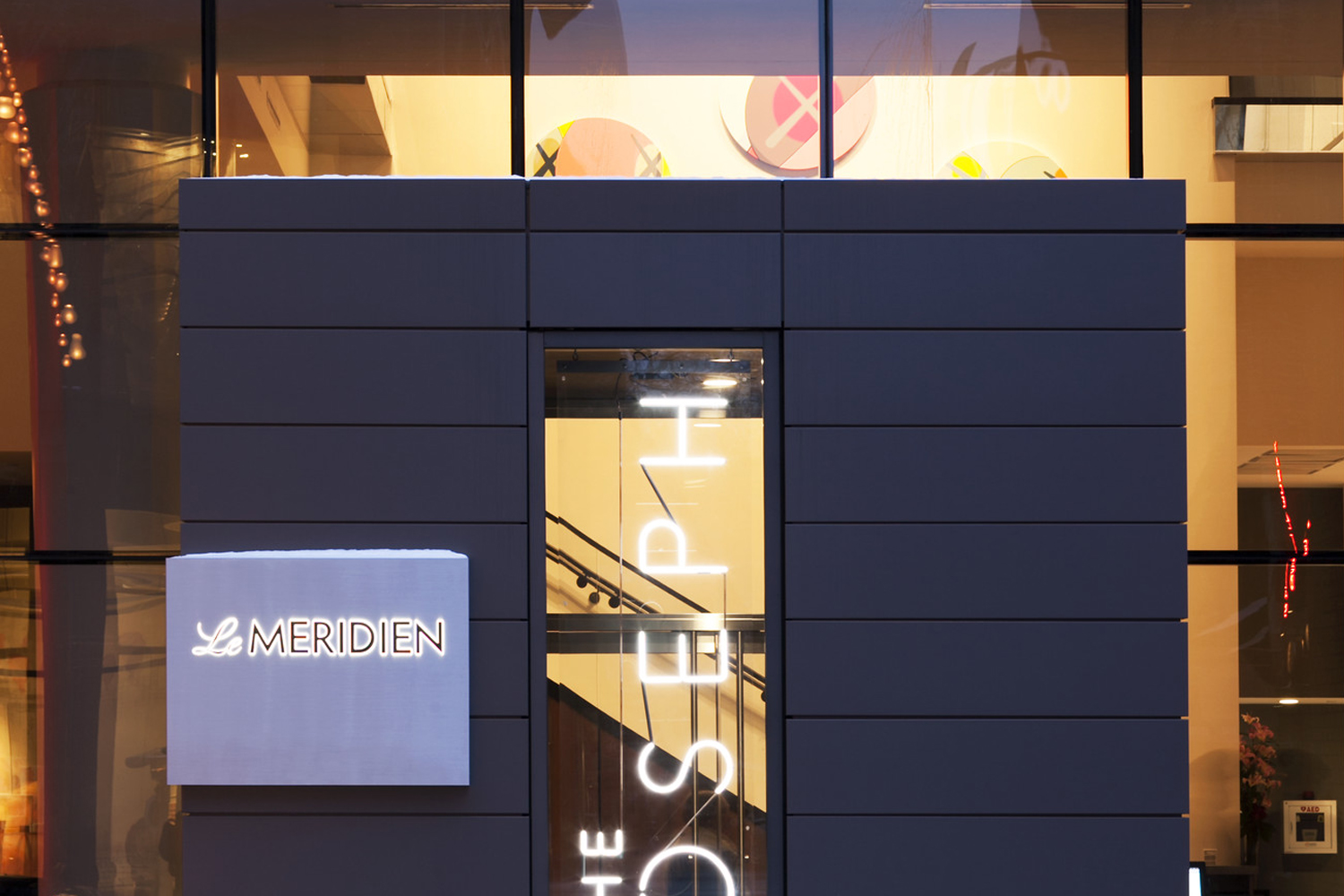 Acquisition
Our real estate expertise spans from design and programming of spaces to evaluating and underwriting existing developments.  Wischermann Partner's implements an efficient due diligence process including coordination of property condition surveys, renovation budgets and brand standards. Our existing relationships with the national leading brands help facilitate a smooth transition and expedite branding discussions in respect to possible conversions. Read More >
OUR VISION
Wischermann Partners is an innovative, results-driven hospitality company with the goal of creating memorable guest experiences by pairing exceptional product design and functionality with a culture of service excellence.
Recognized nationally by clients, peers and industry experts over the past two decades, Wischermann Partners brings a unique mix of knowledge, experience and insight to hospitality management, development and acquisitions. Specializing in Upper Upscale and Luxury segments, our hotels are consistently positioned on top of Guest Satisfaction and RevPAR indices within their brands and competitive sets.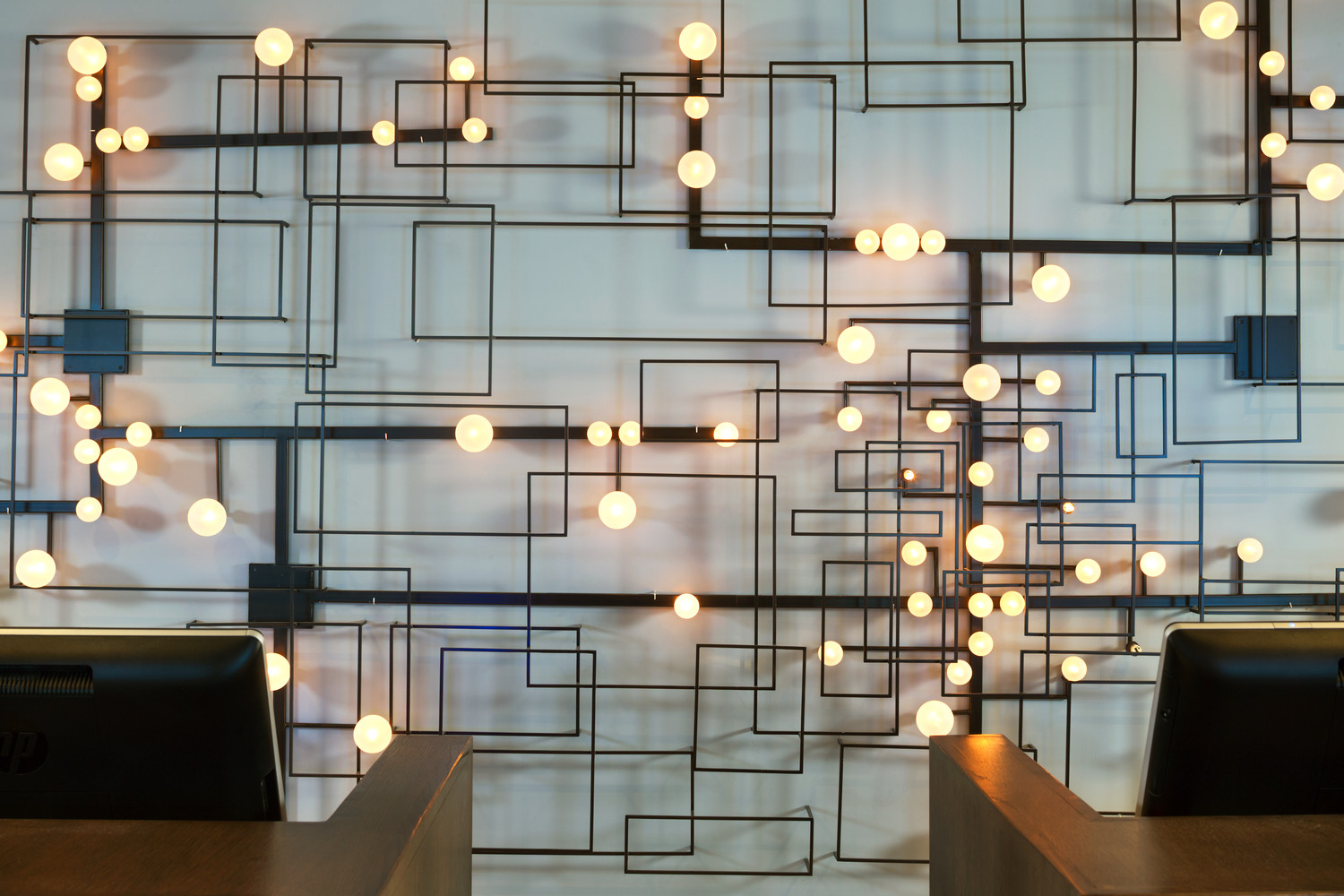 Hotels Leading Brand In Guest Satisfaction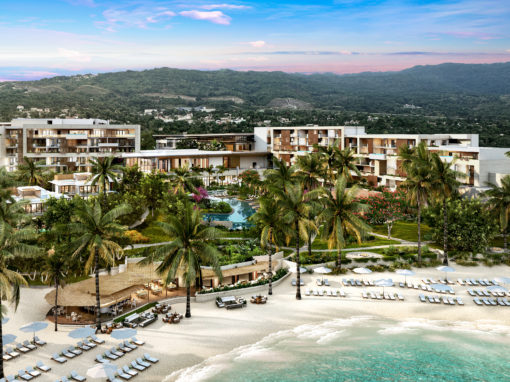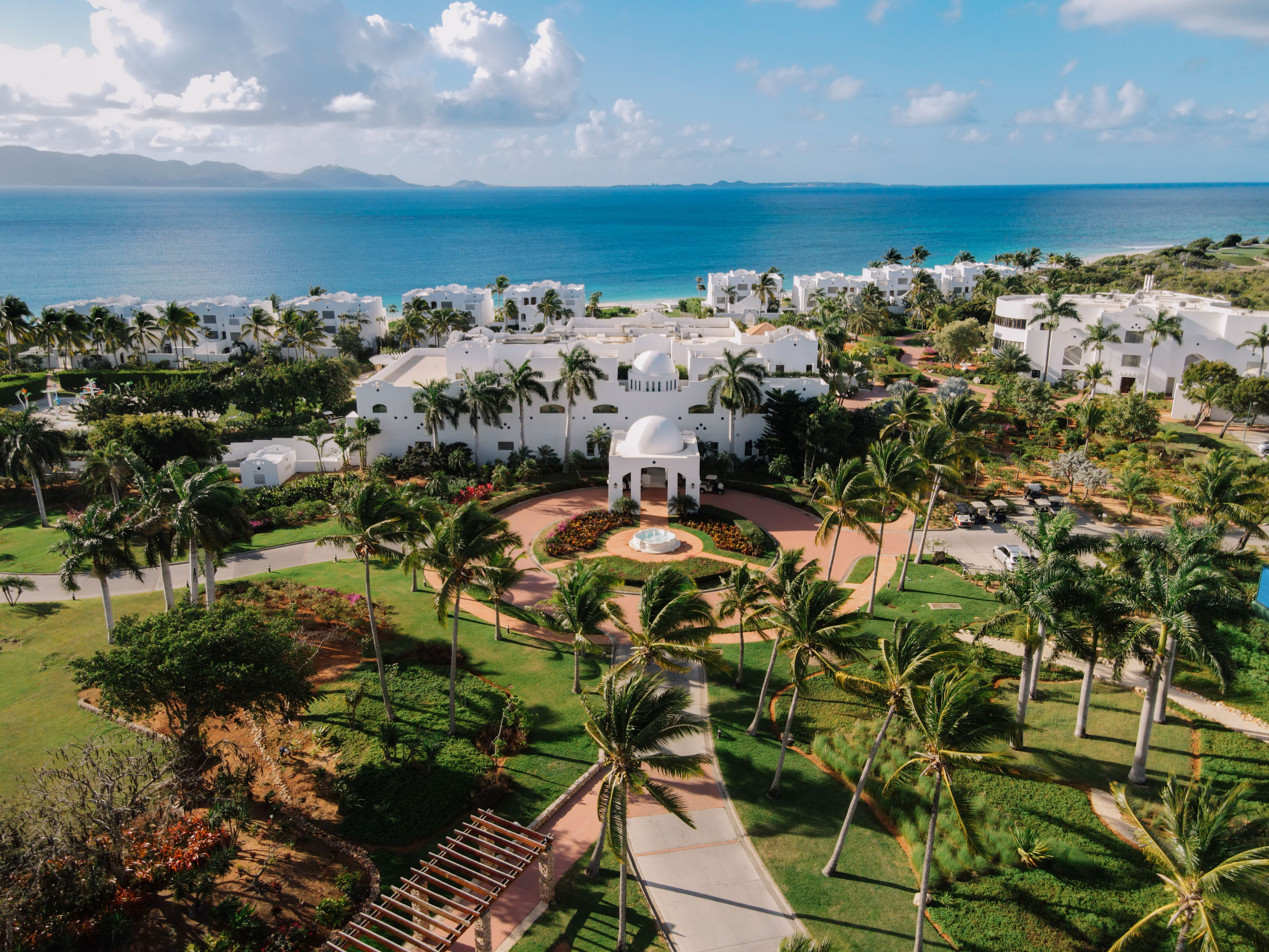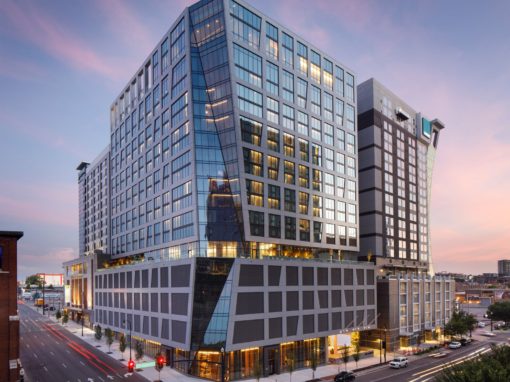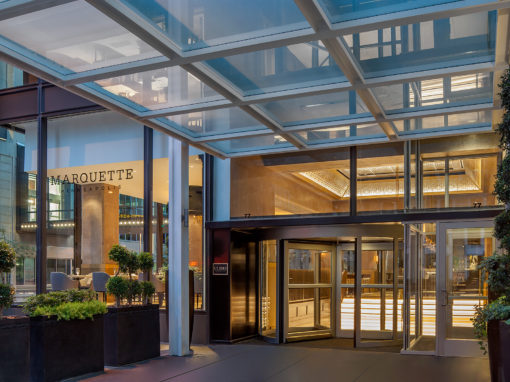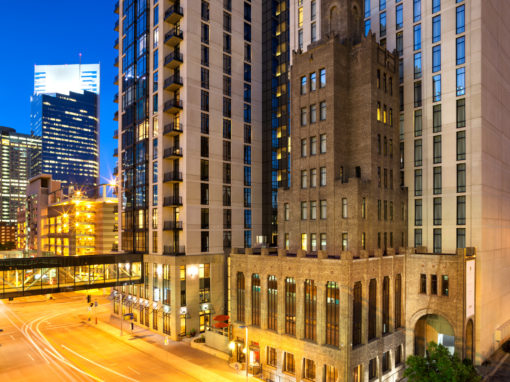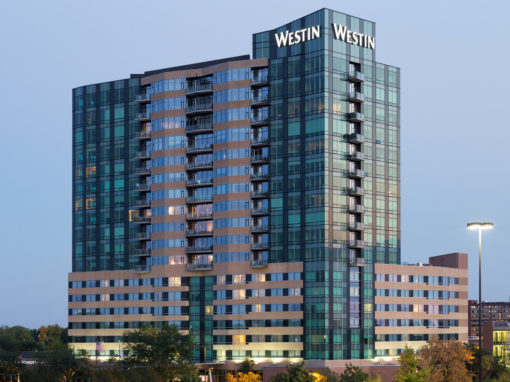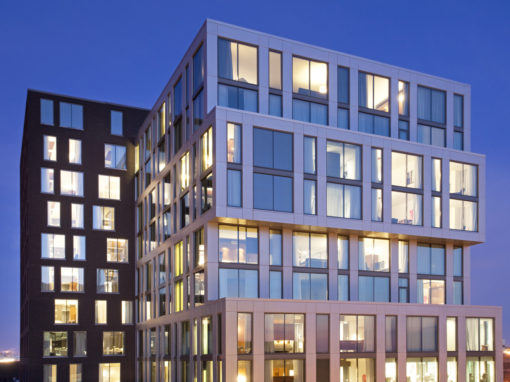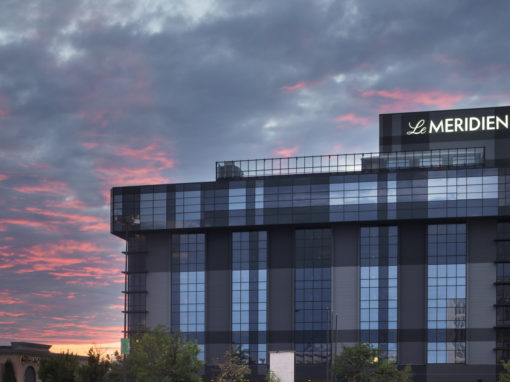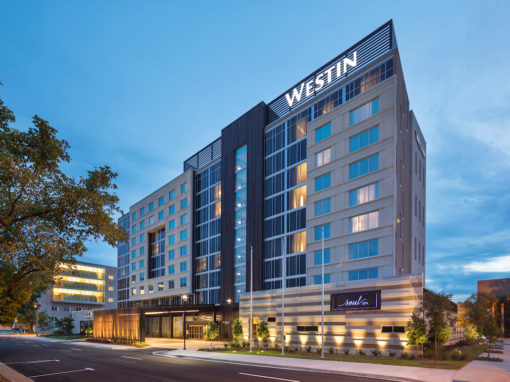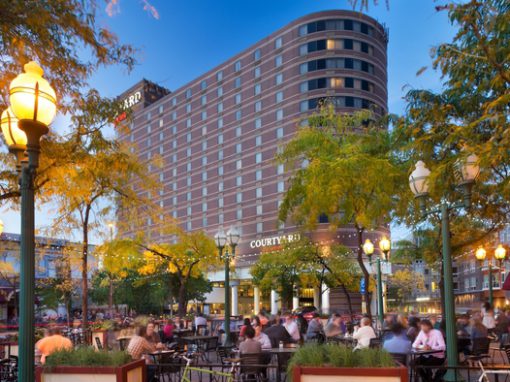 Wischermann Partners, Inc.
545 2nd St, Suite 477
Excelsior, MN 55331
For more information on open positions at Wischermann Partners or one of our hotels, please visit our Careers page