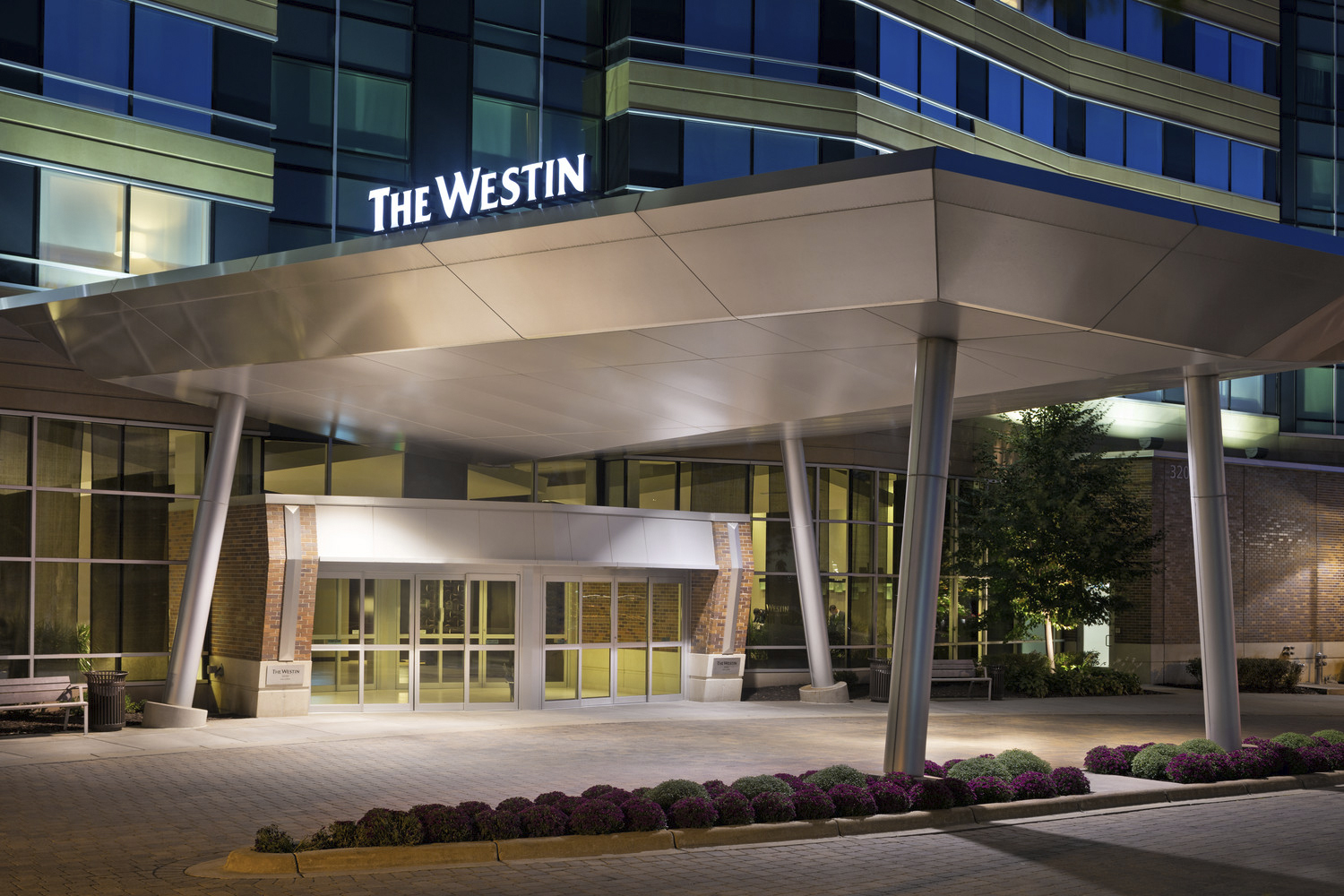 DUE DILIGENCE
Our development and construction team offers comprehensive real estate evaluation, facilitating property condition reports and any additional needed information. Our operations team conducts human resource audits, financial analysis and evaluates future business opportunities. We enter into discussions with the respective brand teams, negotiate terms and then define scope for the often-required PIP. Within the typical due diligence period of 30-60 days, we deliver to our clients a complete evaluation of the targeted asset with conceptual budgets for needed repairs, renovation and/or conversion.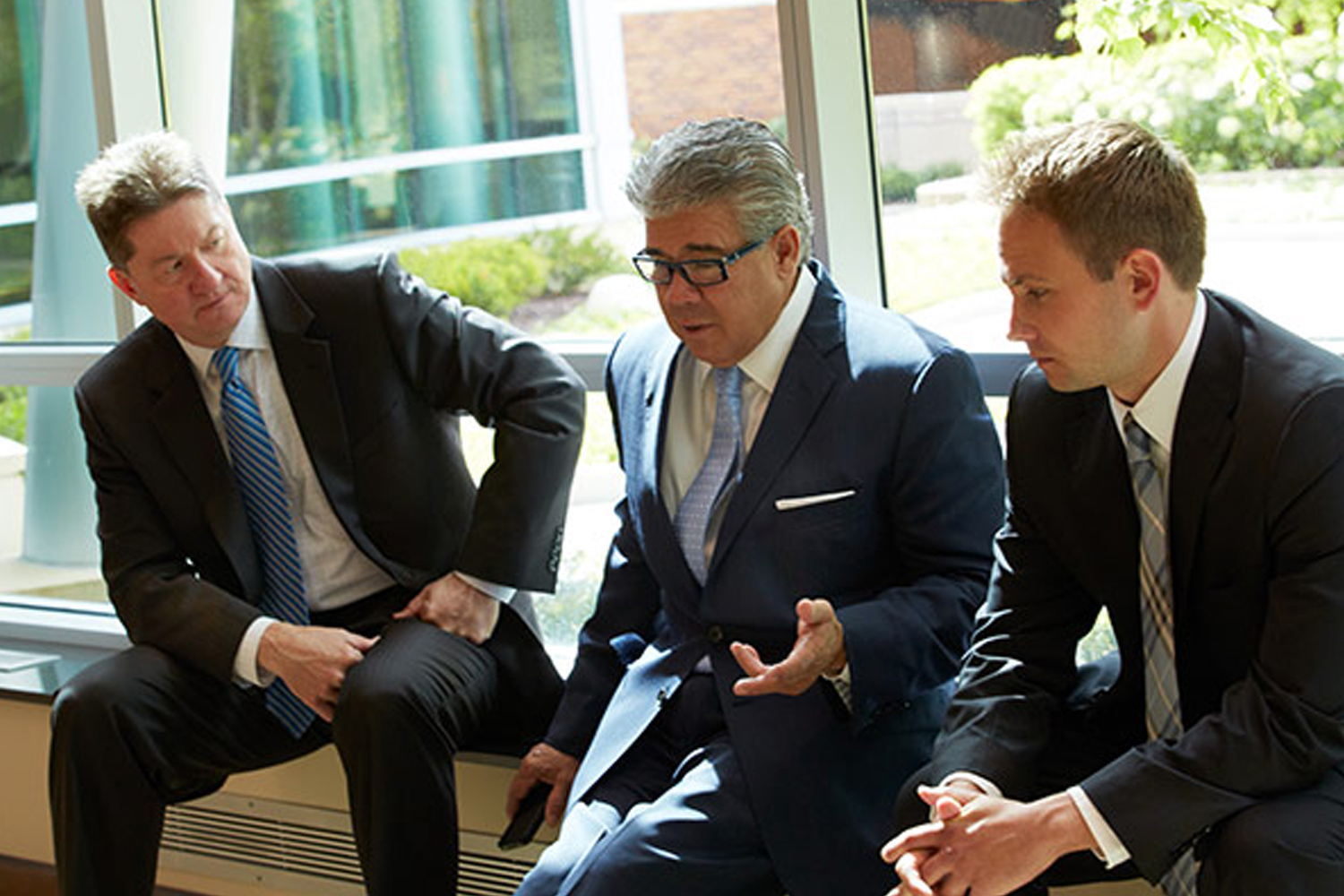 FINANCIAL ANALYSIS
To help develop a successful financial strategy, Wischermann Partners creates Total Project Cost Budgets with 10-Year Operating Proformas and IRR Calculations during the conceptual design phase.  We have extensive experience in creating financial solutions for highly complex developments. For example, mixed-use developments involve many financial parameters, all of which need to be aligned during project financing. While residential components can lower the overall equity requirements for a mixed-use project, upfront pursuit costs and pre-sale requirements for the residential component may increase the upfront pursuit costs and the development risk. Each situation needs to be analyzed separately when creating a successful overall financial strategy for the proposed development.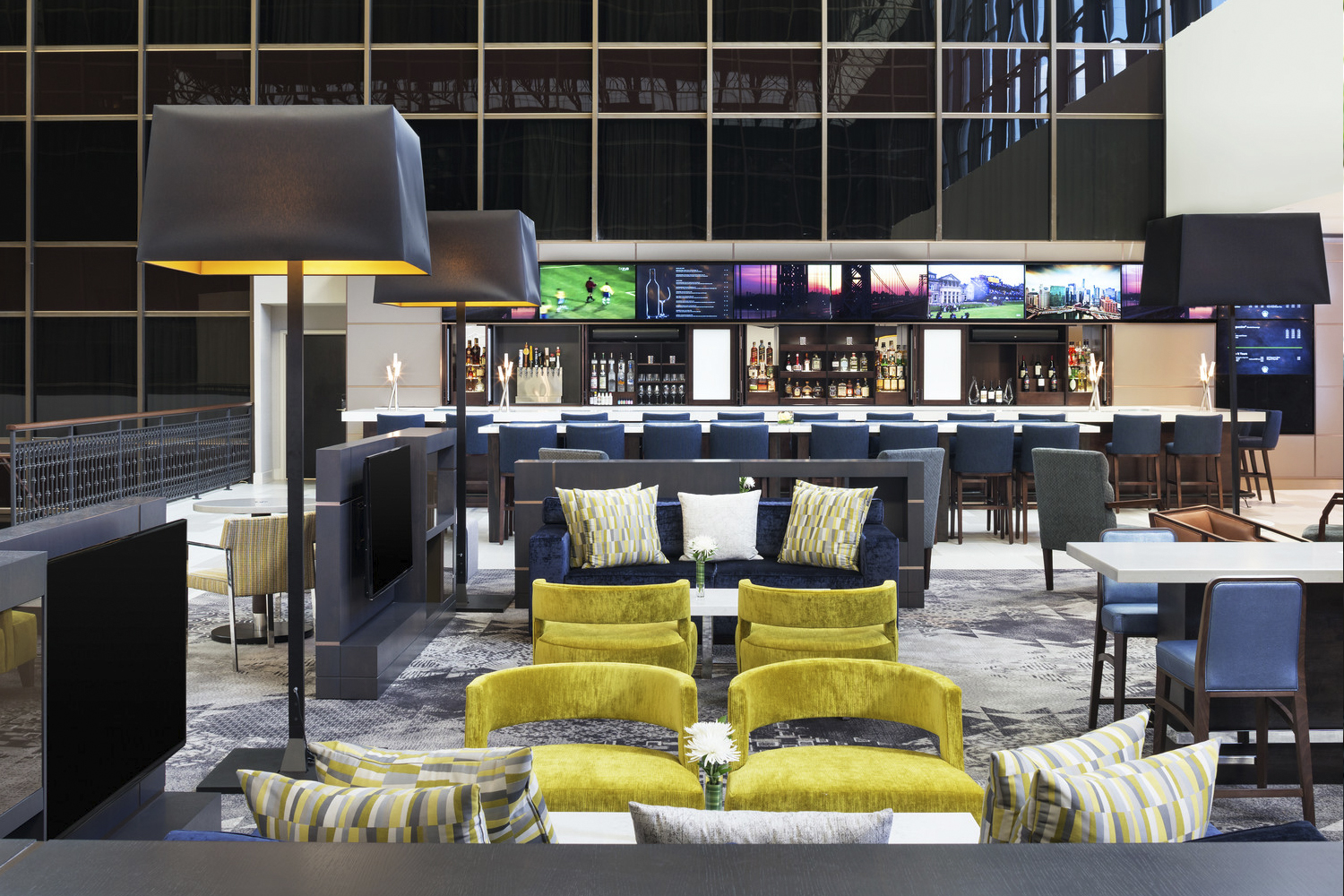 CONVERSION & RENOVATION
We offer complete project management on behalf of the respective ownership group during a renovation or conversion. Our technical services team has built relationships with hospitality renovation specialists, offering cost effective and fast solutions. We understand that a renovation while operating the hotel needs to limit the impact on guest experiences. We coordinate the schedule with the booking pace and tailor our approach accordingly.  Our task force teams support the local property team and provides the needed guidance for a smooth transition.  For example, the complete renovation of the 224-key Hilton Suites Auburn Hills was finalized in just 14 weeks.
Wischermann Partners, Inc.
Wischermann Lifestyle Hospitality, Inc.
545 2nd St, Suite 477
Excelsior, MN 55331
For more information on open positions at Wischermann Partners or one of our hotels, please visit our Careers page