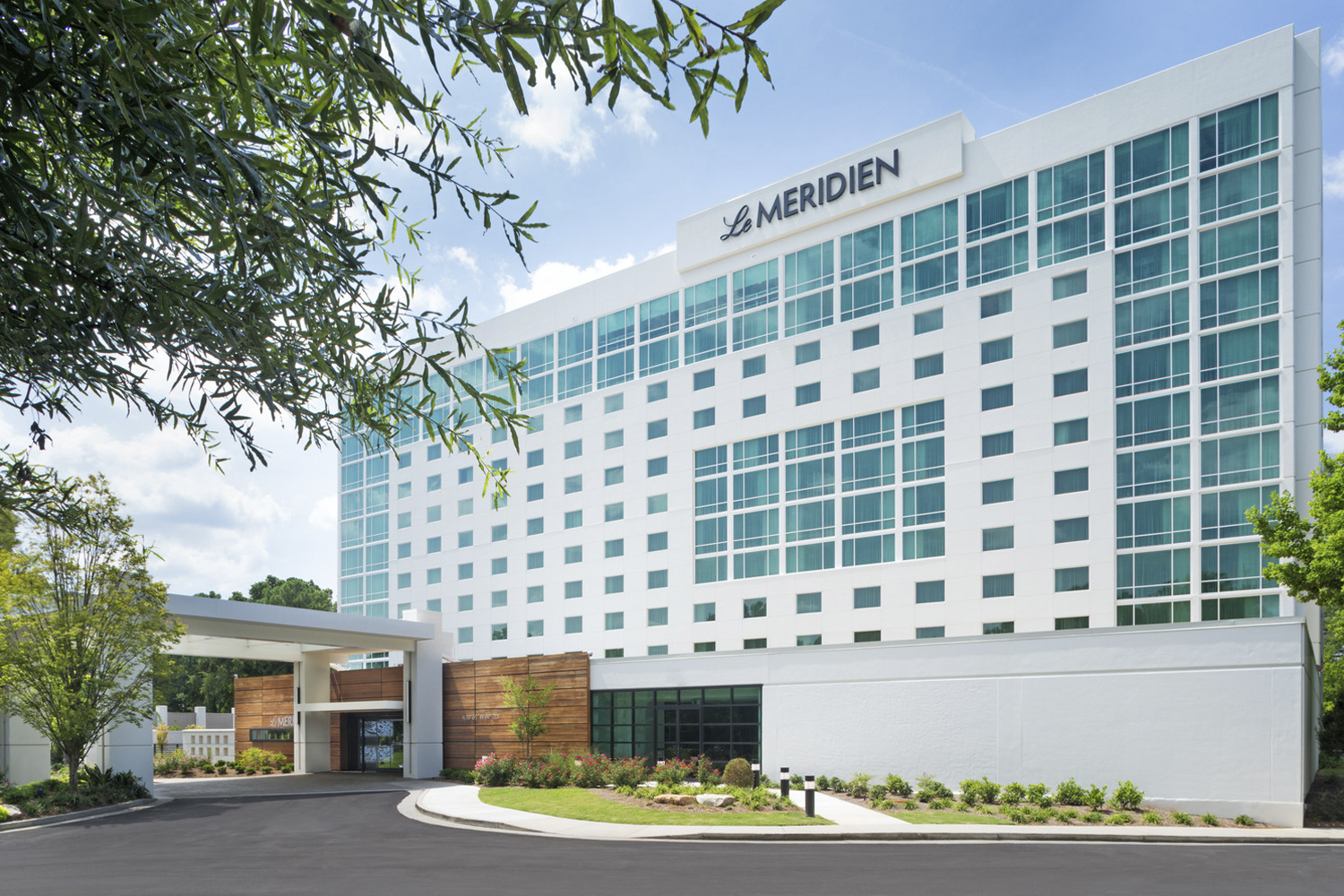 PROJECT EXPERIENCE
Wischermann Partners' portfolio of completed and current development projects exceeds a total capital budget of over three billion dollars. Many of the projects are either mixed-use or an integral part of larger urban and resort master-planned developments. Single asset projects range in scale from $20 million to $175 million. Since 2002, we have been engaged with more than 8,000 hotel rooms with world-class brands such as The Luxury Collection, W, Westin, Sheraton, Le Méridien, Marriott, Renaissance, Conrad, Hilton, Courtyard, aloft, Element and Four Points. The executive team's expertise is based on decades of hospitality experience and are up-to-date information on the latest industry trends.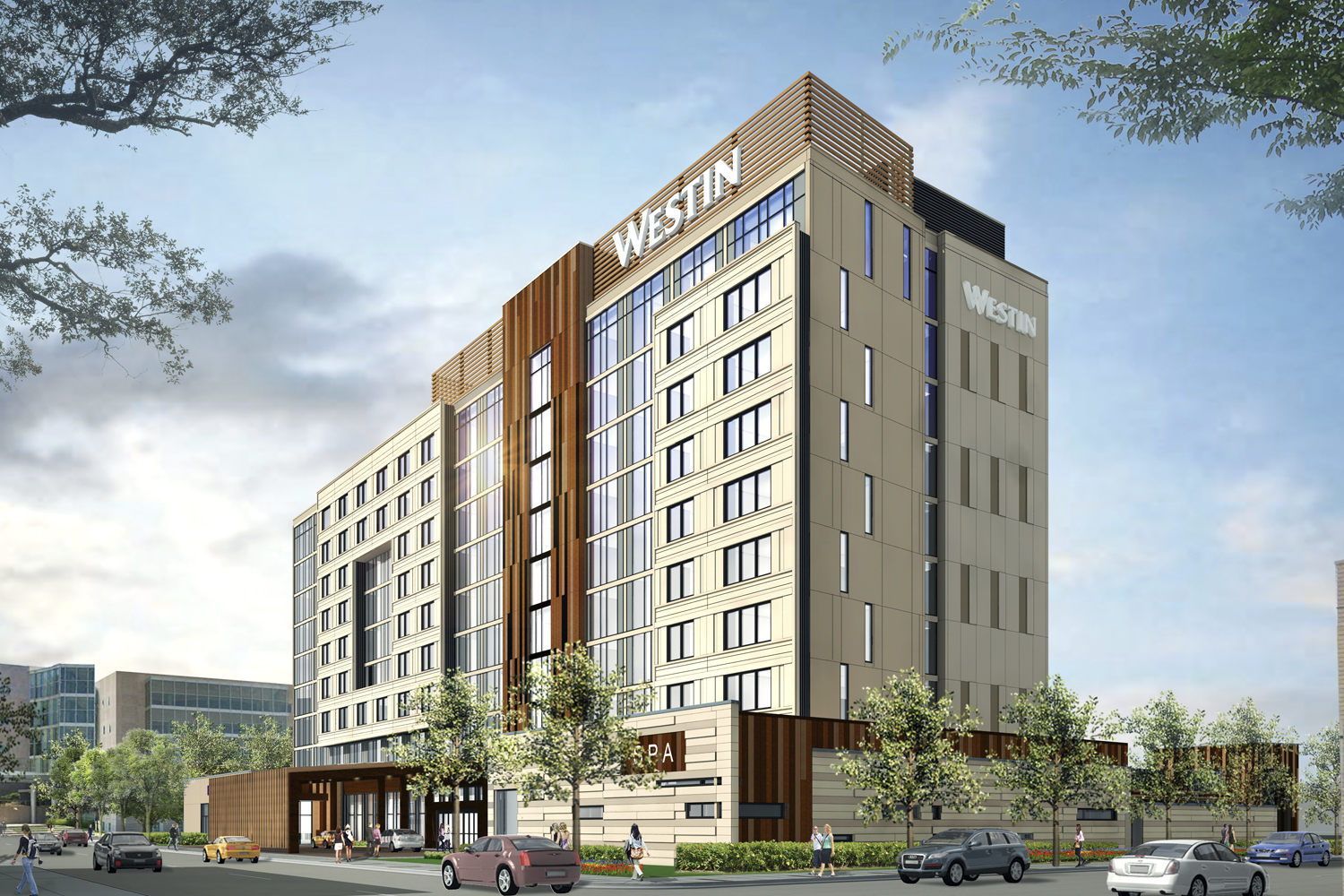 CONCEPT CREATION
Wischermann Partners can start working with you at virtually any stage of the project, but our clients save more money, avoid more problems and realize more value by bringing us in at the beginning.  At the conceptual stage, Wischermann's industry experience and insight help you set a successful course – clarifying the strategic vision for the project, analyzing the competitive environment and setting expectations for costs and ROI. Factoring in financial and ownership structures, along with potential exit strategies, we work with you to develop a strong concept and set benchmarks for measuring success as the project progresses.
PROGRAMMING & DESIGN
To carry the project vision forward in focus and on budget, Wischermann Partners works closely with you and design professionals to establish the correct programming of spaces, operational flow and positioning of the project.  We understand the importance of design – both interior and exterior. Whether it's a more intimate hotel with high design content or a convention center hotel with large meeting spaces, we know down to the last detail how to create superior guest experiences without compromising the operational flow. At every juncture we strive to help design spaces that delight guests and maximize operational profits. We are proud to say the results show in the success of the broad range of projects we have developed, from luxury resorts and boutique establishments to hotels within lifestyle retail centers and upper-upscale mixed-use developments.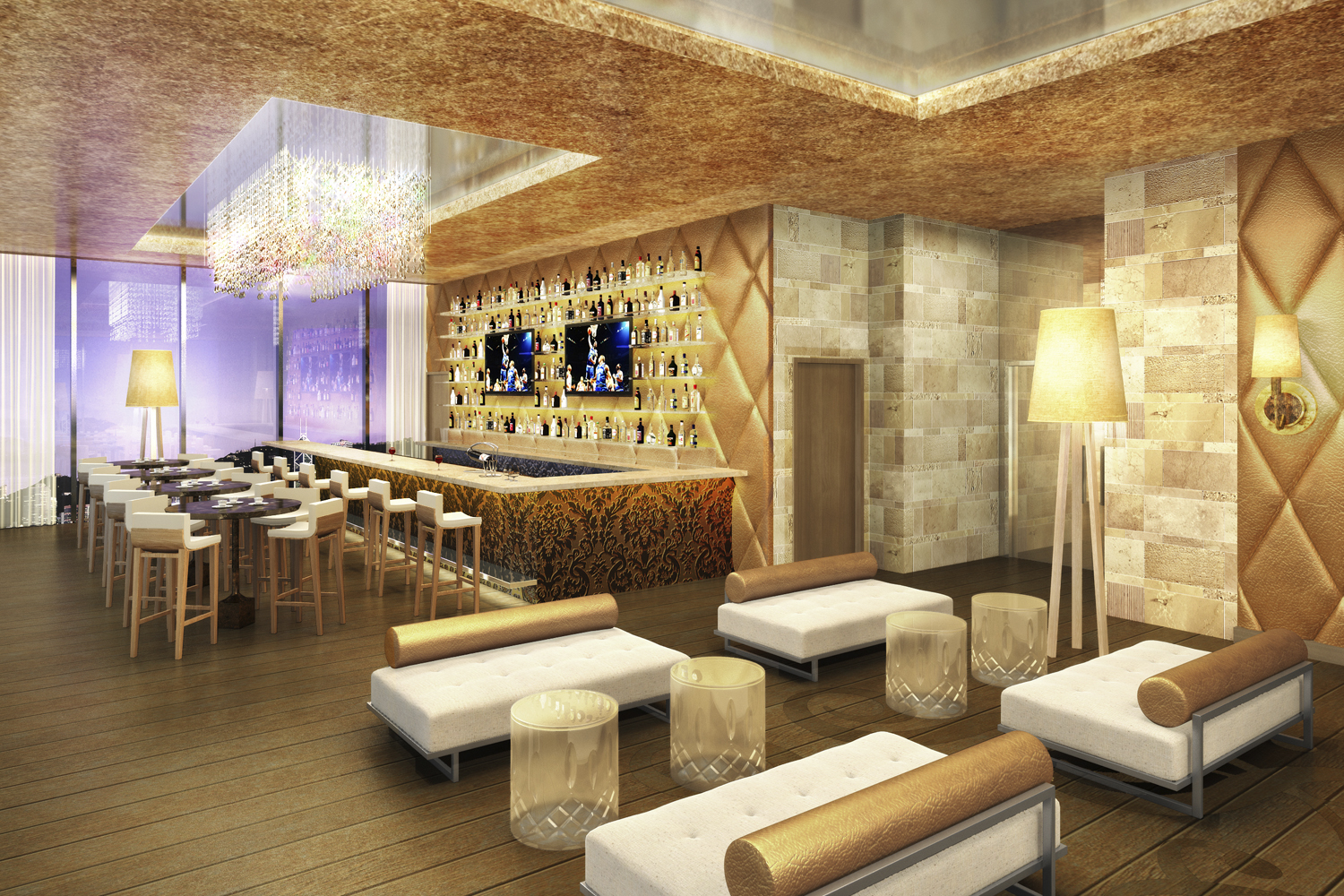 PRE-OPENING
Wischermann Partners helps move your project toward a successful launch with equal attention to detail and the big picture – on time, on budget and on target with your vision.  It is imperative to coordinate sales and marketing, distribution channel management, public relations and brand requirements from day one to ensure a hot start once the opening occurs. We execute comprehensive business and marketing plans to achieve the desired market leadership position within the shortest time frame possible.  We bring significant experience in building a culture of operational service excellence that includes hiring the right talent for your hotel. Our rigorous interviewing and screening process consistently delivers exceptional outcomes, demonstrated by industry-leading guest satisfaction scores and award-winning operational results.
Wischermann Partners, Inc.
545 2nd St, Suite 477
Excelsior, MN 55331
For more information on open positions at Wischermann Partners or one of our hotels, please visit our Careers page