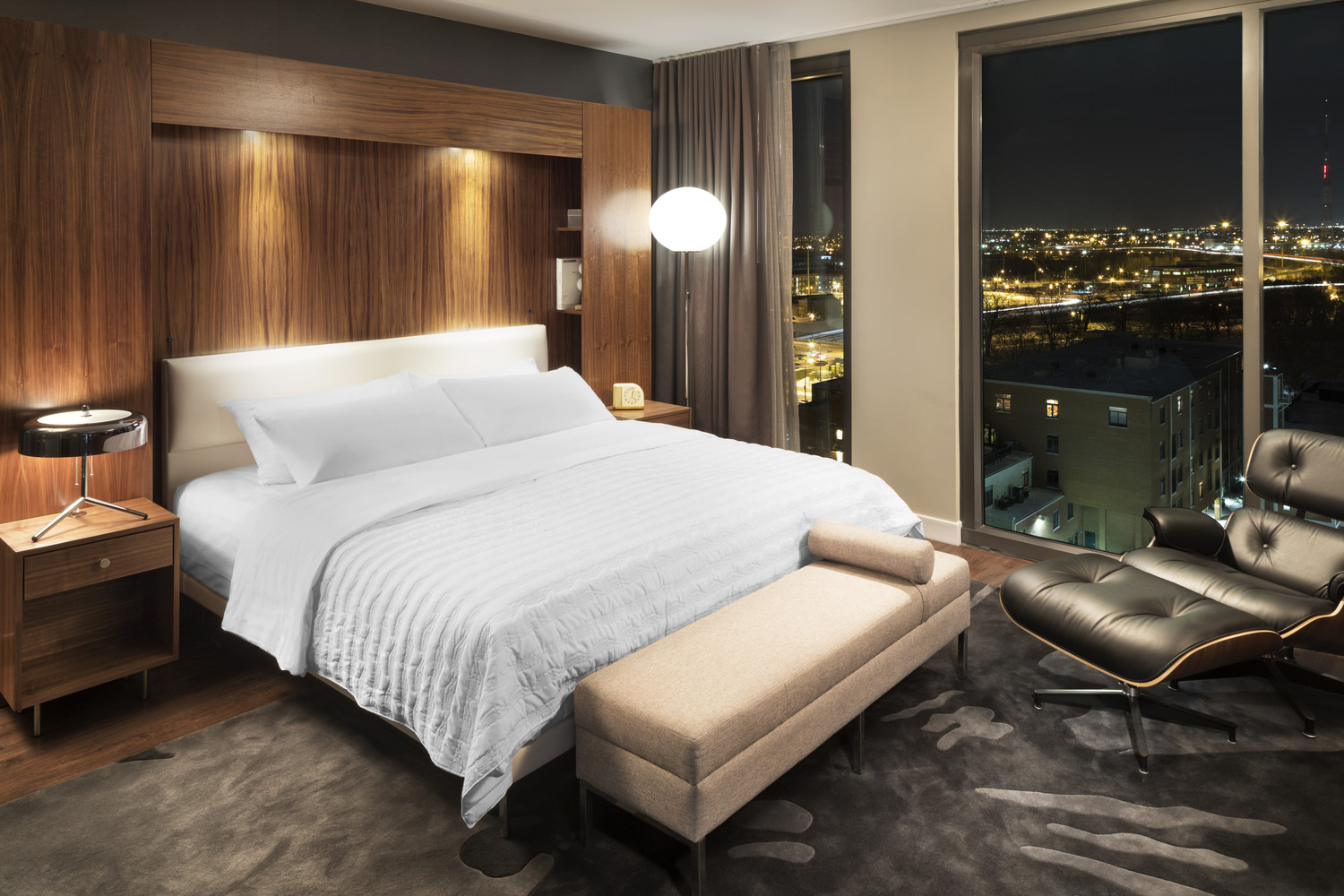 SALES & MARKETING
Top line revenue and a rate-driven strategy is core to Wischermann Partner's operating philosophy.  We develop comprehensive business plans for each property and deploy sales action plans and marketing experience to help maximize existing brand resources. Revenue management, business mix management and active business planning are ongoing strategies applied at every level.  Our sales team members are highly trained and held to a higher standard by our management team.  Revenue management and distribution channel marketing are integral to the overall topline strategy. Additionally, our team supports public relations efforts, social media engagement, digital marketing and programming as well as national sales activities.
FOOD & BEVERAGE
Food and beverage is often a significant differentiator for guest experience and a critical component to Wischermann Partner's operating strategy. We offer systematic solutions for a property's food and beverage operation and have a team of culinary experts for consultation on any food and beverage concept. Wischermann Partners can work with third-party restaurant operators or develop a unique and profitable restaurant solution in-house. We are in touch with the latest industry trends and are consistently evolving our hotel's food and beverage offerings.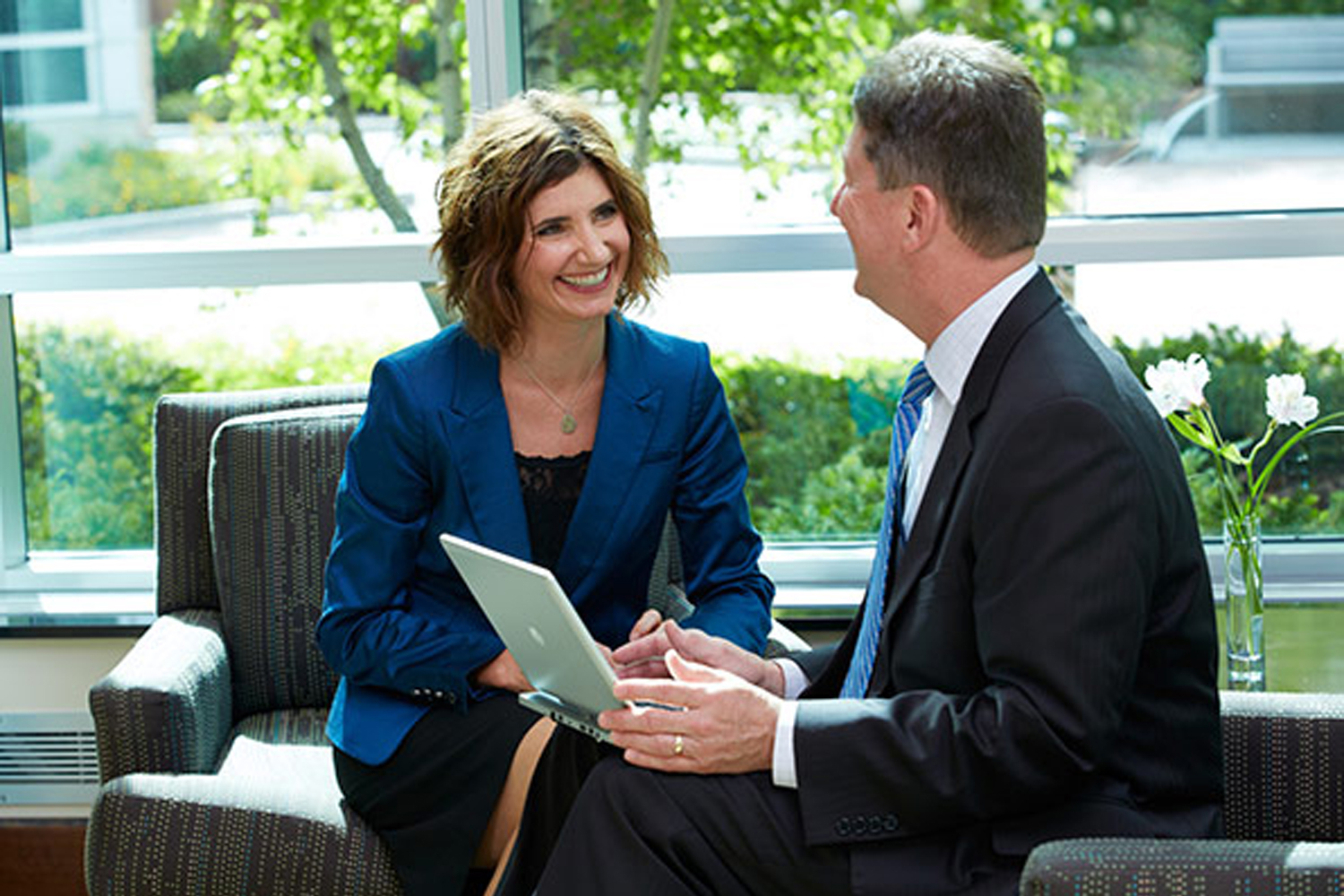 ASSOCIATE SELECTION & TRAINING
Wischermann Partners believes that engaged team members create loyal guests.  Therefore, hiring and training a top notch team is our most important task in creating the operating culture for a hotel. We understand the importance of hiring from within the neighborhood, or that working with unions and trade organizations is necessary to create a positive work environment.  No matter the circumstance, we know how to select only people with the right attitude, demeanor and qualifications to succeed.  Systems, procedures and skills are conveyed through training and reinforced by our leadership group. Wischermann Partners ensures that our team members always have the means to consistently deliver excellent results.
Wischermann Partners, Inc.
545 2nd St, Suite 477
Excelsior, MN 55331
For more information on open positions at Wischermann Partners or one of our hotels, please visit our Careers page