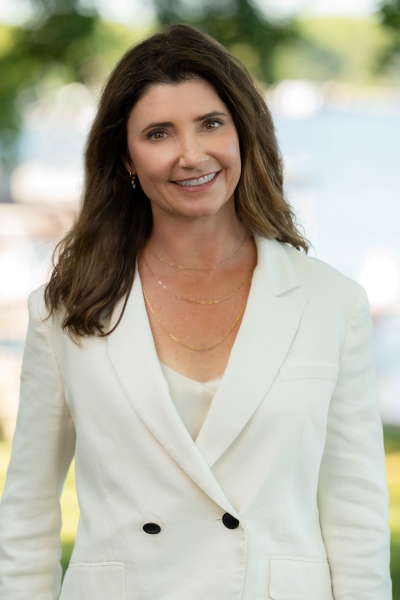 AMANDA REPERT
Vice President of Finance
Amanda joined the Wischermann Partners' Executive Team in July 2011 and oversees all finance and legal related aspects at Wischermann Partners. In addition, she leads administrative and communication initiatives, facilitating financial analyses and reporting for hotel operations of the entire hotel portfolio worldwide. Amanda also leads all responsibilities associated with ownership reporting requirements in collaboration with on-property finance teams.
Amanda has more than 20 years of service and experience in the hospitality industry. Her career as a consultant within the valuation services sector encompasses a broad range of hospitality-related properties, including a wide variety of hotels and resorts.
Prior to joining Wischermann Partners, Amanda was Senior Vice President with HVS [Dallas]. Her focus was on hotel feasibility and market analyses and reports specific to proposed and/or repositioned hotel and resort facilities. In addition, Amanda managed asset valuation analyses and projects, inclusive of managerial capacities related to portfolio valuation projects.
Amanda blends her hotel management education and previous operations experience with Hyatt Hotels and Resorts to advise internal and external customers. Her operations experience at the Hyatt Regency Denver Tech Center was joined with the completion of Hyatt's Management Training Program at the Hyatt Regency Chicago (HRC). Subsequently, Amanda focused on Sales & Marketing and Convention Sales at HRC. In addition, she has contributed to the development and execution of an internal HVS training and certification program, attended industry events and conferences, and authored a variety of articles on topics relevant to the hotel industry.
Amanda is a graduate of the University of Denver, Daniels College of Business, School of Hotel, Restaurant, and Tourism Management. In addition to her professional assignments, Amanda completed a wide range of classes within the University of Colorado's Division of Continuing Education – Real Estate & Appraisal Program. Subsequently, Amanda completed ongoing course work in accordance with the Appraisal Institute (AI).