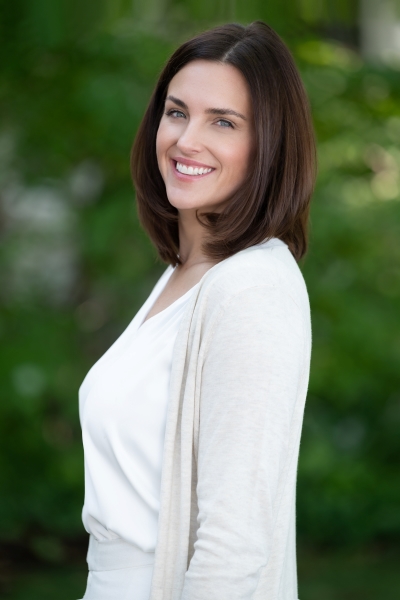 JENNIFER BLACKER
Vice President of Sales, Marketing & Brands
Jennifer Blacker joined the Wischermann Partners' Executive Team in 2015. As Vice President of Sales, Marketing & Brands, she oversees the positioning and brand execution of Wischermann Partners' global portfolio of hotels. Jennifer oversees brand creation, positioning and execution to ensure each asset continues to strengthen its leadership position within each respective market.
In Jennifer's focus on branding and positioning, she supports the on-property marketing teams in creation and execution of marketing and revenue strategies as well as designing guest experience.
Jennifer also oversees pre-opening sales & marketing efforts for Wischermann Partner and Wischermann Lifestyle hotels. Prior to joining Wischermann Partners, Jennifer spent five years in several management positions at Cvent, where she was responsible for building and leading a global sales team while personally managing partnerships with key industry stakeholders.
Previously, she held a position with Niche Media Group, focusing on advertising, sponsorship promotion, event coordination and content creation. Jennifer also has previous hands-on experience while working in hotel sales and operational functions.
Jennifer holds a Bachelor of Science in Medical Technology from West Virginia University.