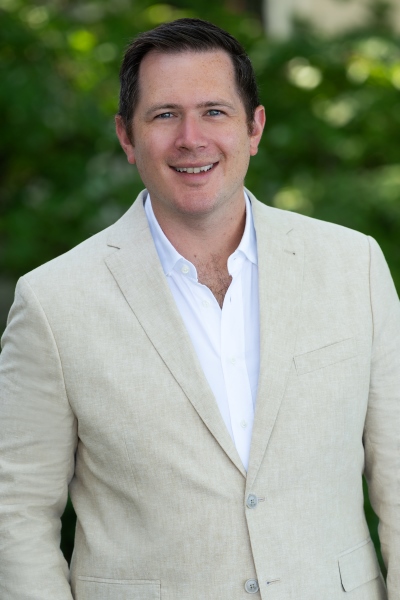 JEREMY ABRAMSON
Vice President of Operations
Jeremy Abramson joined the Wischermann Partners' Executive Team in 2019. Jeremy leads various operational excellence and innovation functions at Wischermann Partners. He supports and leads several Wischermann Partners properties and is also very engaged in new hotel openings. Working with his counterparts, Jeremy helps to ensure that the property teams execute to their maximum performance with a hands-on approach. He focuses on creating a lasting culture of empowerment and success throughout his teams. Developing and implementing standard, yet innovative, operating procedures and consistent service excellence, Jeremy strives to develop unique experiences with differentiating characteristics.
Prior to joining Wischermann Partners, Jeremy served as General Manager in multiple upper upscale and luxury properties. Most recently, Jeremy opened a luxury boutique resort in Grand Cayman, which received several accolades for guest service and design in the Caribbean. Spending eight years in Miami, he oversaw the redesign and refurbishment of Casa Faena, a boutique hotel and Faena Hotels' first US property. In addition to these roles, Jeremy has held key positions with many innovative and creative brands, such as Soho House and the Palms Hotel & Spa.
Jeremy resides in Miami, FL.