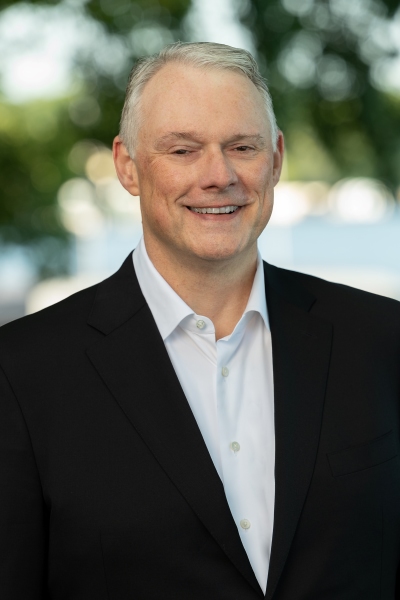 PAUL WISCHERMANN
President & CEO
Paul Wischermann founded Wischermann Partners in 2002. Paul is a creative business strategist and seasoned hospitality industry executive. He has built a team of highly motivated executives covering all aspects of the hospitality spectrum. The firm's vision – to Create Memorable Guest Experiences with World Class Brands – is based on a commitment to select, nurture and reward only the best in the industry, building a standard of excellence which guides all daily decisions.
Paul has established Wischermann Partners as an internationally recognized hospitality firm with a track record of success in hospitality development, brand creation, operations and acquisitions. The total capital budget exceeds $3 billion with high profile projects spanning from coast-to-coast and throughout Europe and the Caribbean.
Paul currently serves on Marriott International's Owner Advisory Council in North America as well as on Westin's and Sheraton's respective brand councils. Paul, as vice president and member of the executive committee, also serves on the board of ASFONA.
Prior to forming the Wischermann Partners, Paul served for eight years in senior executive positions with Carlson Hospitality Worldwide (CHW). As Senior Vice President, he conceptualized, financed and executed the complete business system development of an innovative lifestyle community concept. In addition, Paul pursued growth opportunities for Regent Hotels International and Radisson Hotels and Resorts Worldwide. He also introduced a subsidiary of CHW into the European marketplace, leading the development, operational and marketing implementation.
Paul's other experiences include a general manager position at the Parkhotel Oberhausen, and positions in Food and Beverage at the 2-Star Michelin Restaurant, "The Terrace" at The Dorchester Hotel in London and the 1-Star Michelin Restaurant, "Die Ente vom Lehel" at The Nassauer Hof in Wiesbaden, both members of the prestigious hotel group, The Leading Hotels of the World.