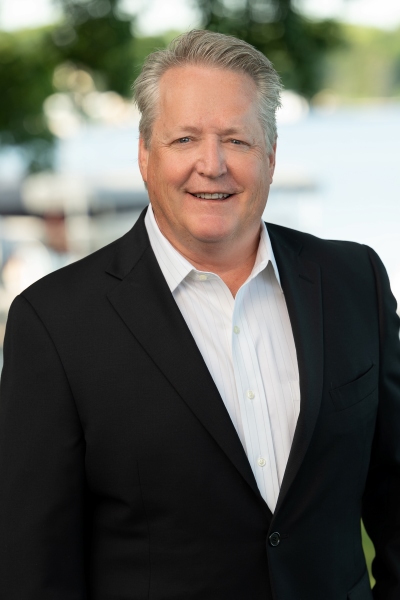 SHAUN O'LAUGHLIN
Vice President of Development & Construction
Shaun O'Laughlin is a highly motivated and accomplished Real Estate Development professional. Shaun leads our design and construction initiatives, offering significant experience in architectural design, construction management, and the complete development process by overseeing the development process in its entirety. With global experience, he offers expertise regarding entitlements, permitting, and contractor and vendor selections. Shaun provides extensive project management experience and is responsible for the execution and implementation of all capital projects.
Shaun also leads the due diligence effort for potential acquisitions and provides support as owner representation. He coordinates with consultants and vendors on property condition reports, renovation scope, schedules and works alongside respective hotel brands determining and negotiating PIPs. He oversees the schedule and implementation of conversions and renovations, purchasing of FF&E and OS&E, construction draws and on-time, on-budget delivery.
Prior to joining Wischermann Partners in 2008, Shaun served as Vice President of Corporate Development for Carlson Hospitality Worldwide for nine years. He directed all phases of ground up hotel construction, development and renovation projects representing the Carlson family portfolio for corporate owned hotels for the brands Radisson and Country Inns & Suites by Carlson in Western Europe, Aruba, and various locations throughout the Americas. Shaun managed multiple new build project budgets with an average capital expenditure budget of $30 to $60 million.
In his prior tenure, Shaun was employed as Senior Project Manager responsible for all aspects of sales; product development of speculative and to be built product-line; and custom home product for Bearpath Golf Club, a Jack Nicklaus signature gated community.
Shaun holds a Bachelor's Degree in Architecture (1985) from The University of Minnesota, Minneapolis, MN and a Certificate Degree in Real Estate (1987). He is also a Licensed Minnesota Real Estate Broker.